Hello everybody! I made this new map game for making a little, but detailed and funny map game.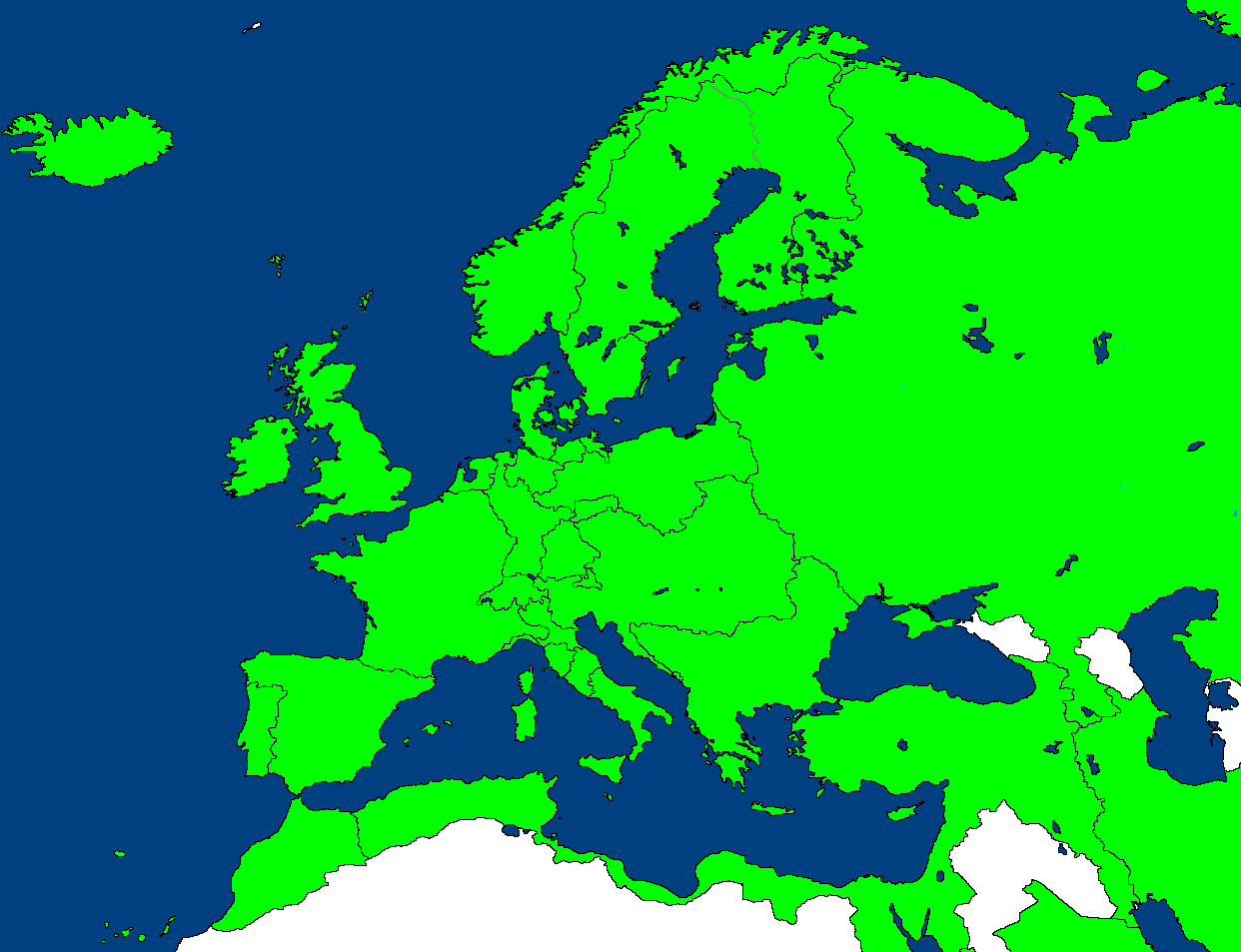 Only 12 players.
You can only occupy a territory with the size of Belgium and annex with the half of it.
You will have only 1 day for doing your turn
Don't do strange things. (Ex: You are Papal State and you annex all of Italy in one turn.)
The units are from the 1800s.
HernándezMapping (France)
Flaming Ninja Mapping (Spain)
Sparkly Venice (?)
Corrosive Dragon (Prussia)
SunnyKhan688 (Britain)
NPC Events
Edit
Player Events
Edit
Ad blocker interference detected!
Wikia is a free-to-use site that makes money from advertising. We have a modified experience for viewers using ad blockers

Wikia is not accessible if you've made further modifications. Remove the custom ad blocker rule(s) and the page will load as expected.